For a simple toe in alignment, provided the steering wheel is centered pretty close to center.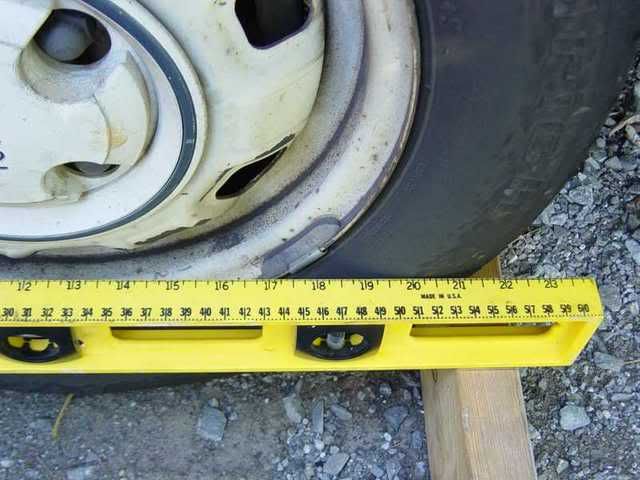 Place a 6-8' 2x4 behind the front wheels up against the backside of the tires. Place a straight edge (I prefer a 2' level) across the face of the wheel and mark the 2x4 where it crosses. Do both sides without moving the 2x4.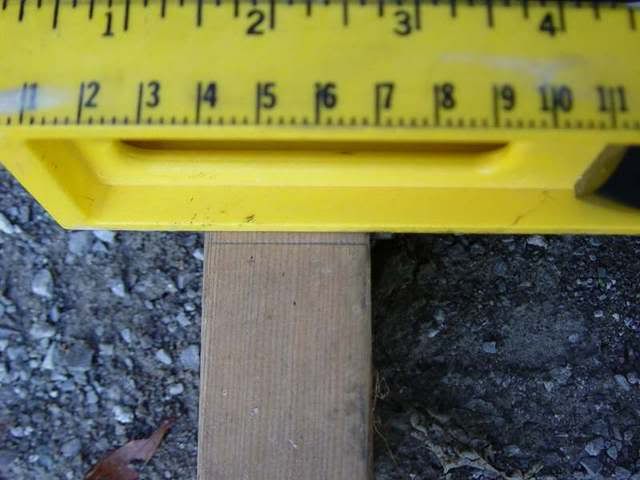 Then move the 2x4 to the front of the tires. On one side, slide the 2x4 until the line lines up with the straight edge, then move to the other side and mark where the straight edge crosses the 2x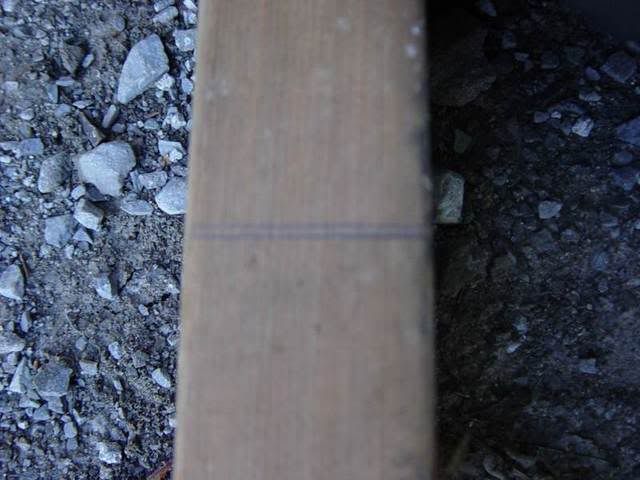 The difference is the toe in or out.
If the steering wheel was centered to begin with, then adjust both tie rods equally until the toe is right. If the steering wheel was off just a little to the right (pulls left) but the toe is correct, lengthen the pass side tie rod, shorten the drivers side equally. Do about a quarter turn each time and recheck. Opposite for pulling right.
If the steering wheel pulled left and toe in was too much, lengthen pass side. If toe was out, shorten drivers side. Opposite for pulling right.
If things are way off, I put a long 2x4 across the face of the front tire so that most of the 2x reaches the back tire. With the steering wheel centered, I adjust the tie rods until the 2x is almost touching the rear tire, then do a toe in.
For camber, I roll the car on level ground for a few feet, then put a level on the tire vertically. Pull the top or bottom of the level from the tire till the bubble is centered. I think its about a notch on the strut for each 1/4" or so. Check after each adjustment.