This is how to repair the horn ring when it wears down.
Remove the cover over the horn
Remove the horn contacts
Remove the steering wheel and turn it over.
On the steering column, you can see the brush that carries the current from the steering wheel down to the wiring harness and to the horn.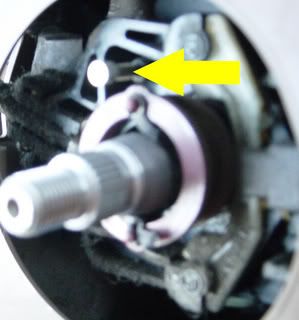 On the bottom of the steering wheel is the brass ring that contacts the brush. By now the brush has worn down so that it doesn't make contact with this ring any more. Remove this ring.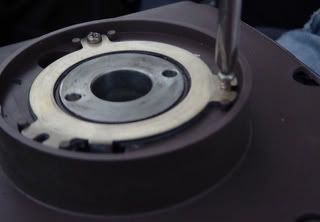 Cut a piece of adhesive backed gasket material to fit under this ring, between the steering wheel and the ring and reinstall.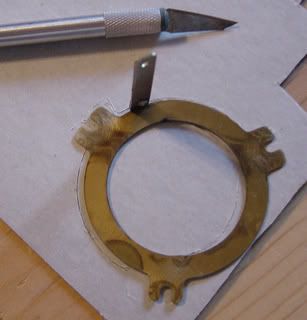 You test this first before starting by unlocking the tilt wheel and move the wheel to its upmost position, the horn will work, but not in the down most position, or visa versa. Its been awhile.