I've been following an interesting Twin peaks type story TV series called 'Fortitude' which is a joint UK/USA production. It's based on a small colony of Svalbard which is administered by Norway on an island deep inside the Artic Circle.. The most northern habitable town on earth So everyone has to have a gun with them because of polar bears.
Anyway, while watching it one of the characters was driving a Corolla 4wd
Then I found this shot online
and this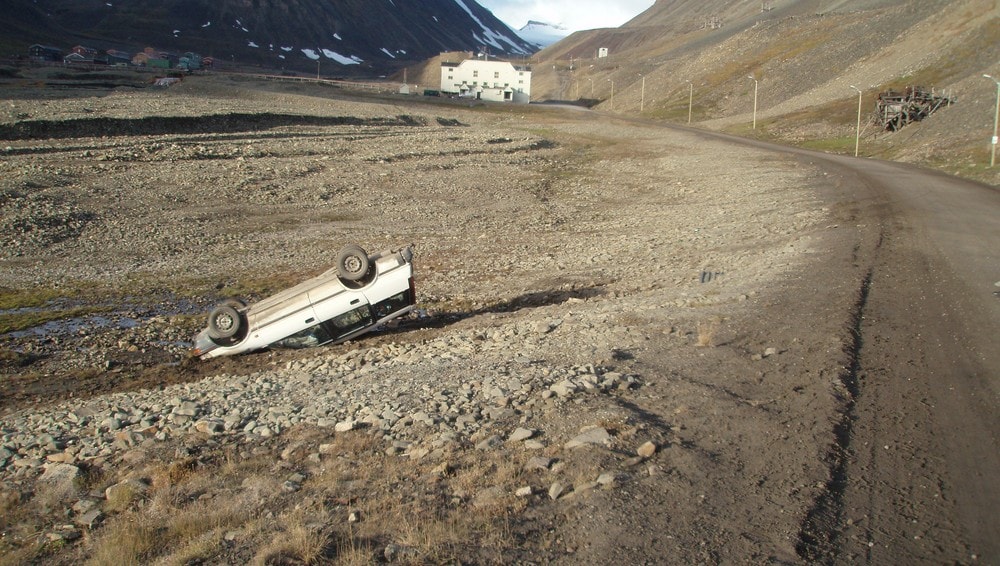 So then I thought I'd check the place out on Google streetview and although there were perhaps only about 50 cars viewable through streetview because of the limited amount of streets they travelled and only 2,500 people live there in research, tourism and mining there was an amazing ammount of tercels and corolla 4wds and they were by far the oldest car. Here's some screengrabs.