I got one of the two"cheep" Tercel's yesterday it's a complete car for the most part.
I personally do not want to rebuild this car my life has just become to busy!
The other (white) car has to much damage and will never see the road again but has a lot of good stuff on it so I agreed to buy it.
I really need to recover some of the money I have into these cars so parts parts parts.(I scored two inclometers in this deal)
On this trip I needed to drive my sisters old Honda crx back to Reno so my 17 year old daughter towed the Tercel on the dolly.
She did a great job and i'm a VERY PROUD PAPA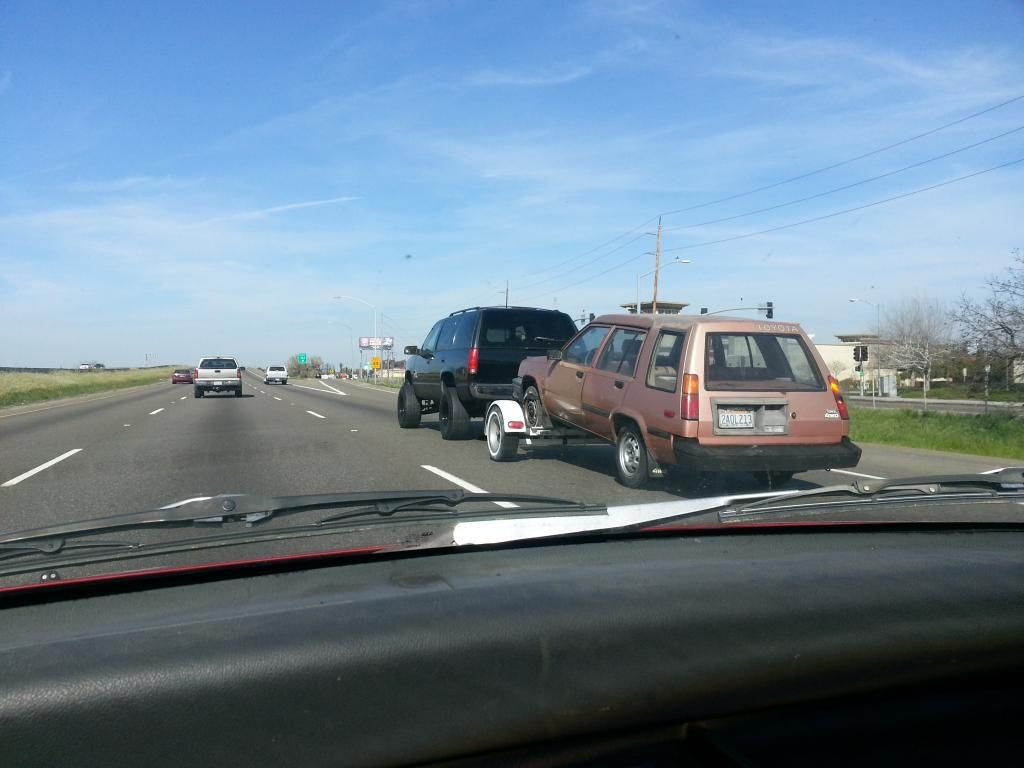 THAT'S MY GIRL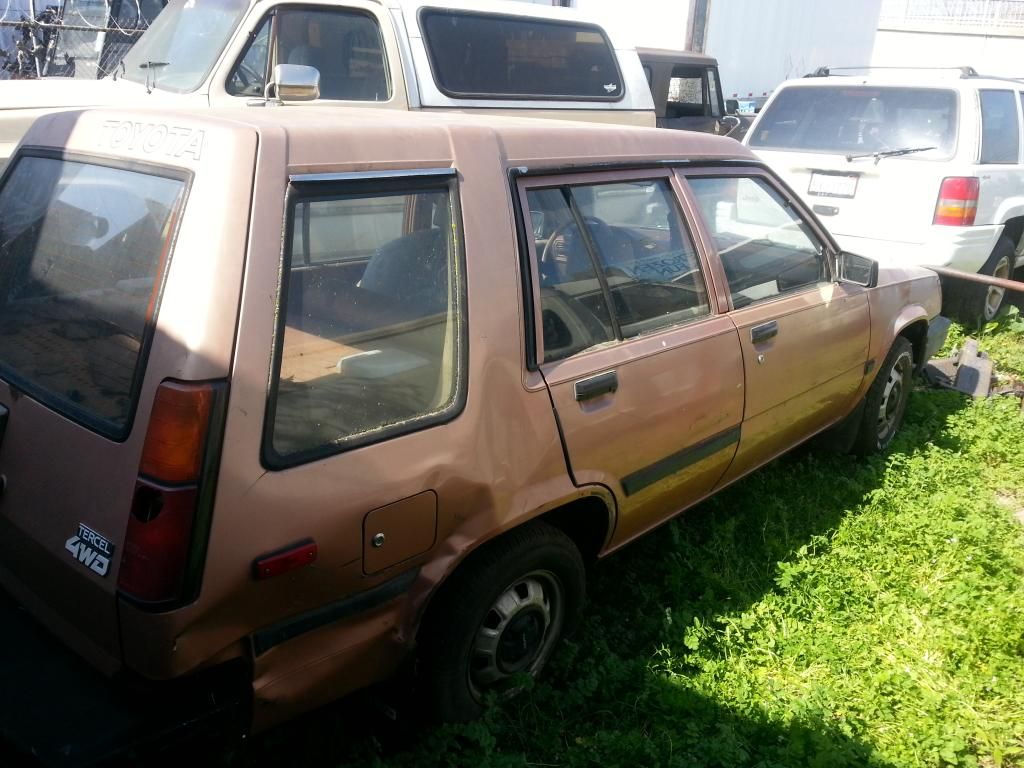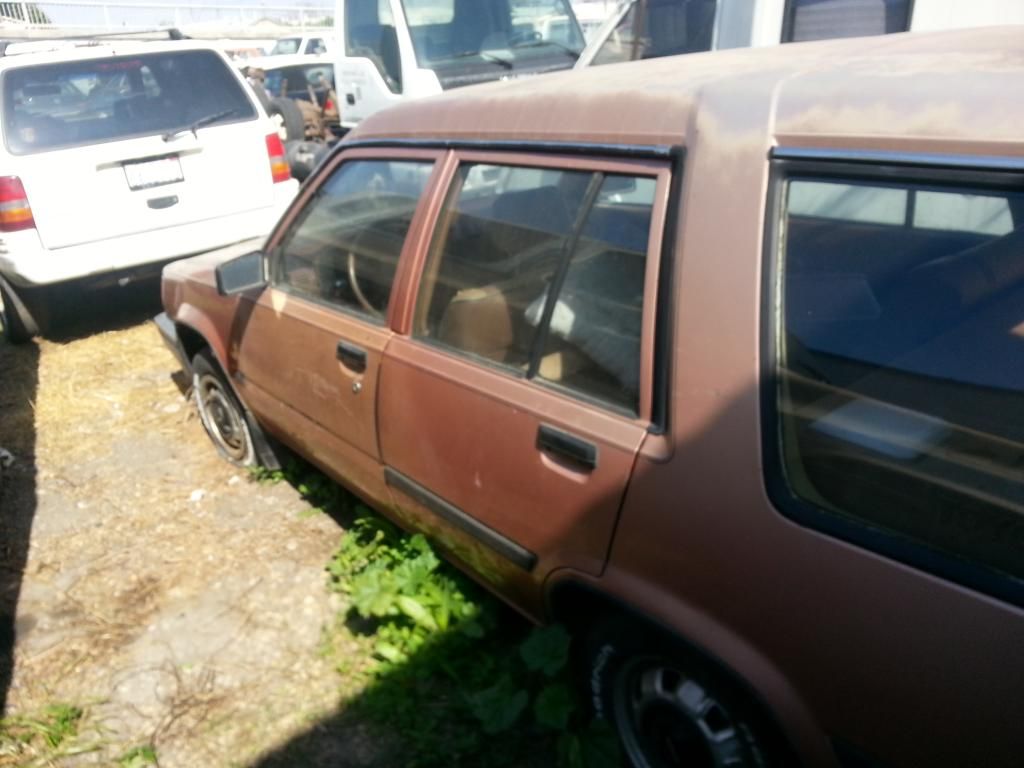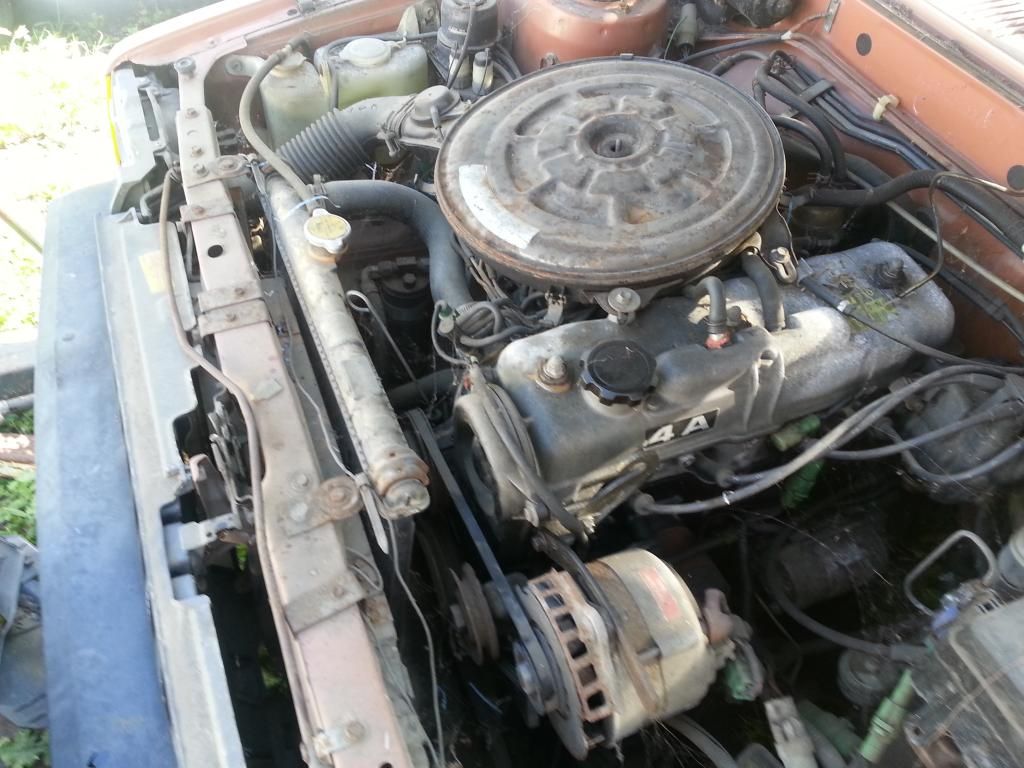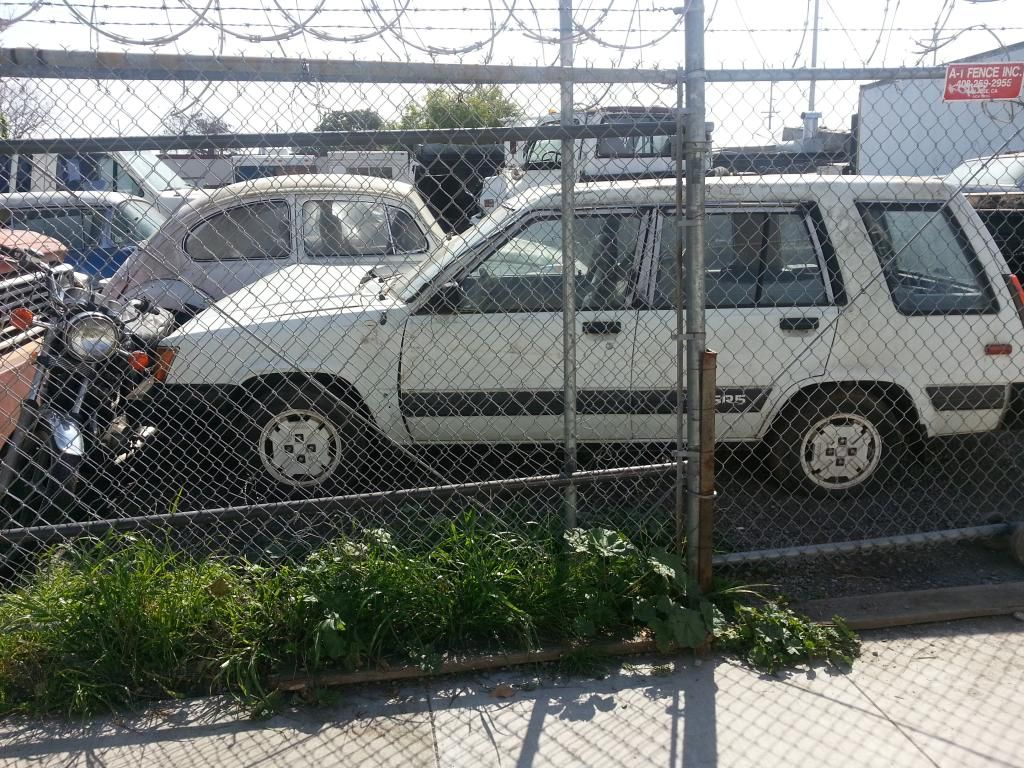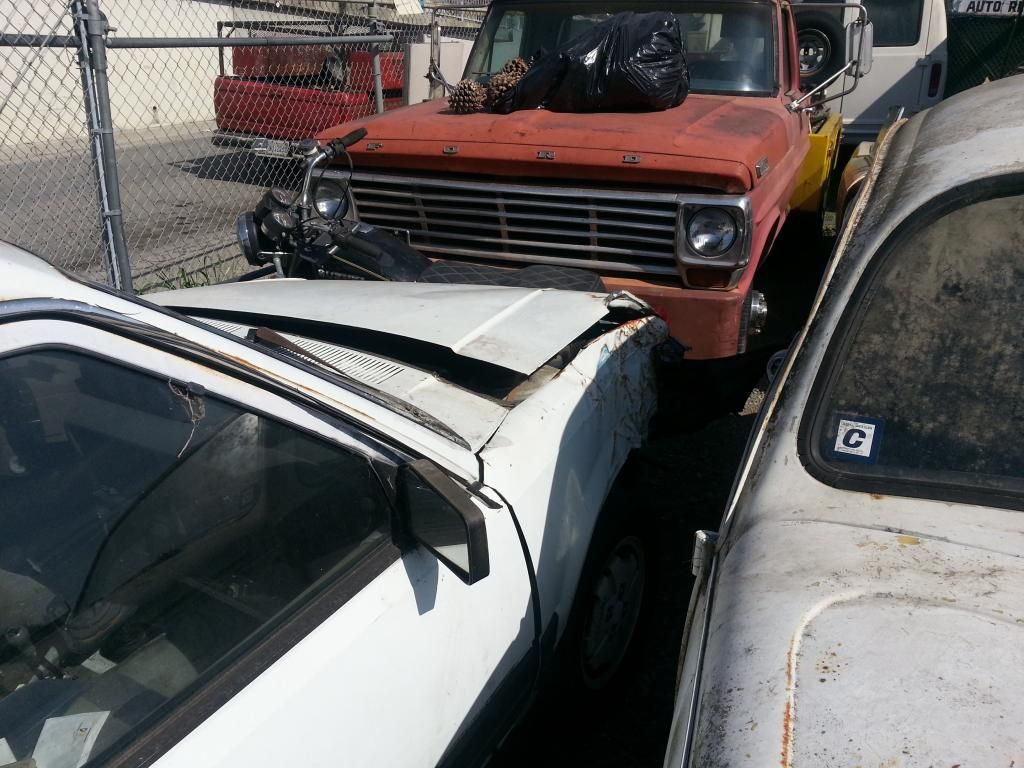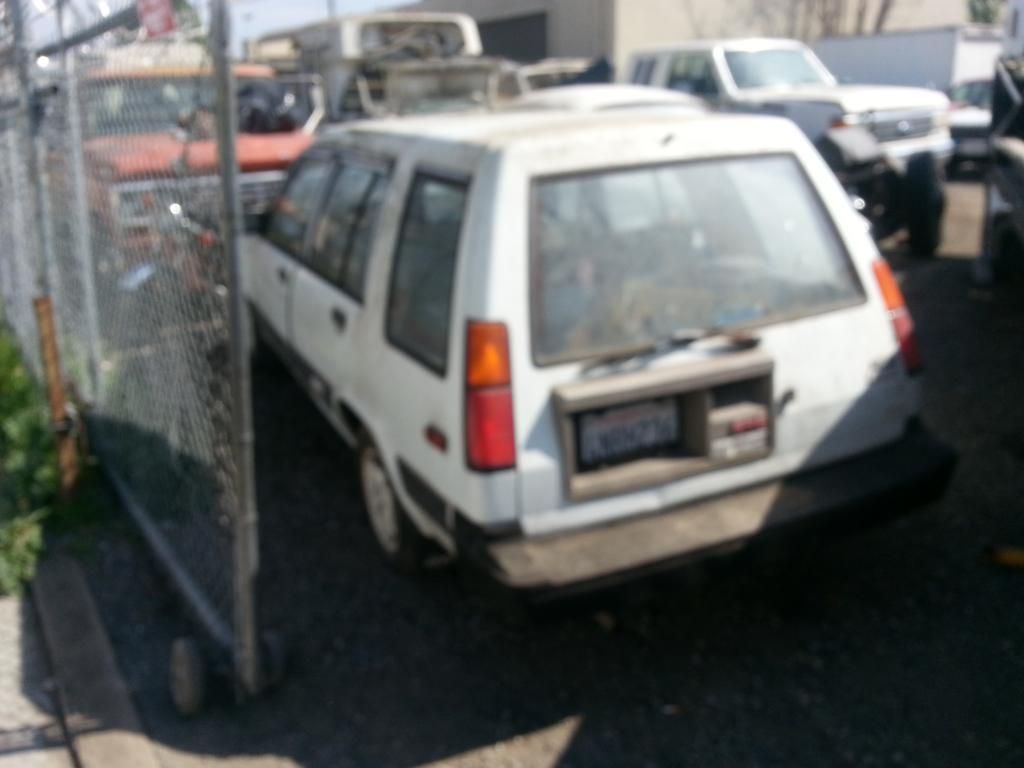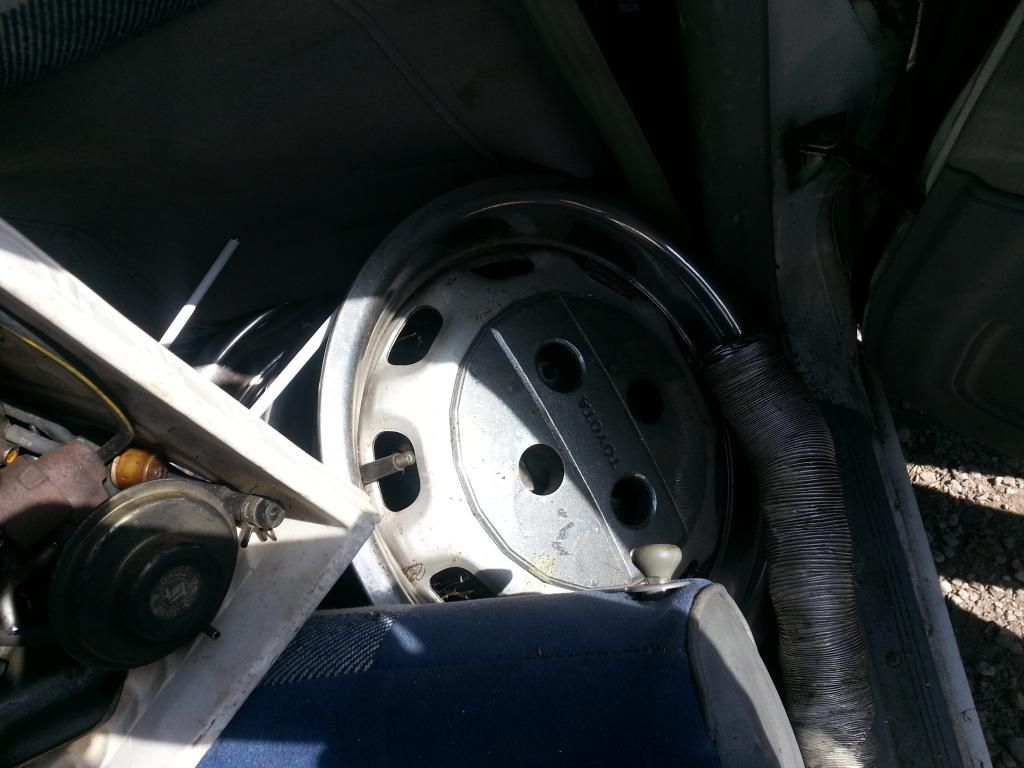 only 3 of these in the car to bad